Let customers find your business before they find any of your competitors
SEO get you ahead of the competition
We specialise in Google's recommended best practice SEO techniques through our extensive experience of the Estate and Lettings Agents and Property Industry.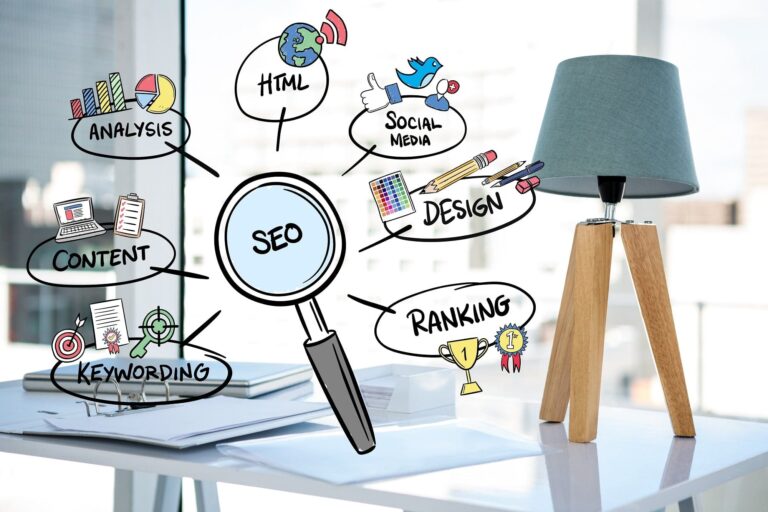 We specialise in best practice SEO
We have designed competitively priced SEO strategies and solutions to help you achieve best results for your business goals.  We specialise in Google's recommended best practice SEO technique. Through our expertise and extensive experience of the Estate Agents and Property Agencies industry we can help you achieve your goal of a successful SEO campaign.
Achieve Higher Google Rankings and more Website Traffic!
Achieve higher page rankings and increased traffic to your website which means more potential business. We conduct and extensive Keyword research to find the best solutions for you. Experience how you can change the outlook of your website online with our proven results and an increased ROI.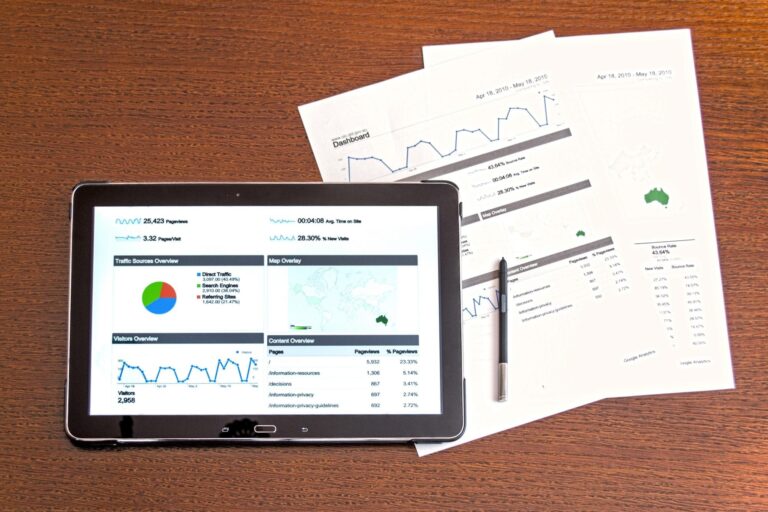 No set-up fees, fixed monthly costs
See the improvements of your website ranking in Search Results
Why should Estate Agents bother about website SEO?
Do you really want your potential customers (tenants, buyers and landlords) to find your business before they find any of your high street neighbour Estate Agents?
Do you really want to boost your business by having more potential clients and ensure people visit your business website first? If so, then for you to stay ahead in the game, it is worth doing your SEO homework for your Estate Agency website!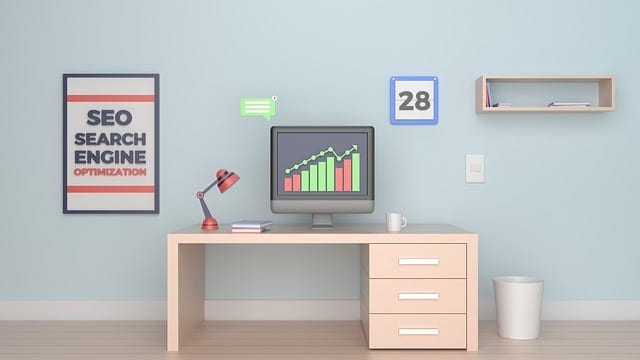 Non-optimised websites simply fall far behind in internet searches and miss out on potential clients!
Don't fall behind - Learn how you can optimise your website for Google
We are rated 5 star on Google!
QuantaTec have provided me a bespoke website solution that allows me complete in-house control of my website for a very reasonable fee. They are helpful, friendly and always quick to respond to my questions. If you are looking for a new website for your agency or just want better value for your money….Look no further.
Excellent service and support. Was really helpful from start to finish. Responds to any queries we may have quickly and efficiently. Truly a 10/10 experience and I can highly recommend Quantatec for those looking for a quality website.