We are Website Specialists for Estate Agents
Providing dedicated services to Property, Lettings and Estate Agencies for all their Website, Software and Hosting needs - all under one roof!
We are experienced and creative professionals Having over 15 years of experience in the web development Industry, we specialise in providing cutting edge Web Solutions and Software Tools for the Estate Agencies, Lettings Businesses and Property Agencies. 
We provide state-of-the-art web technology based on modern website design trends to our esteemed clients – from small, medium and large property agents and lettings firms across the UK for all their website and software needs.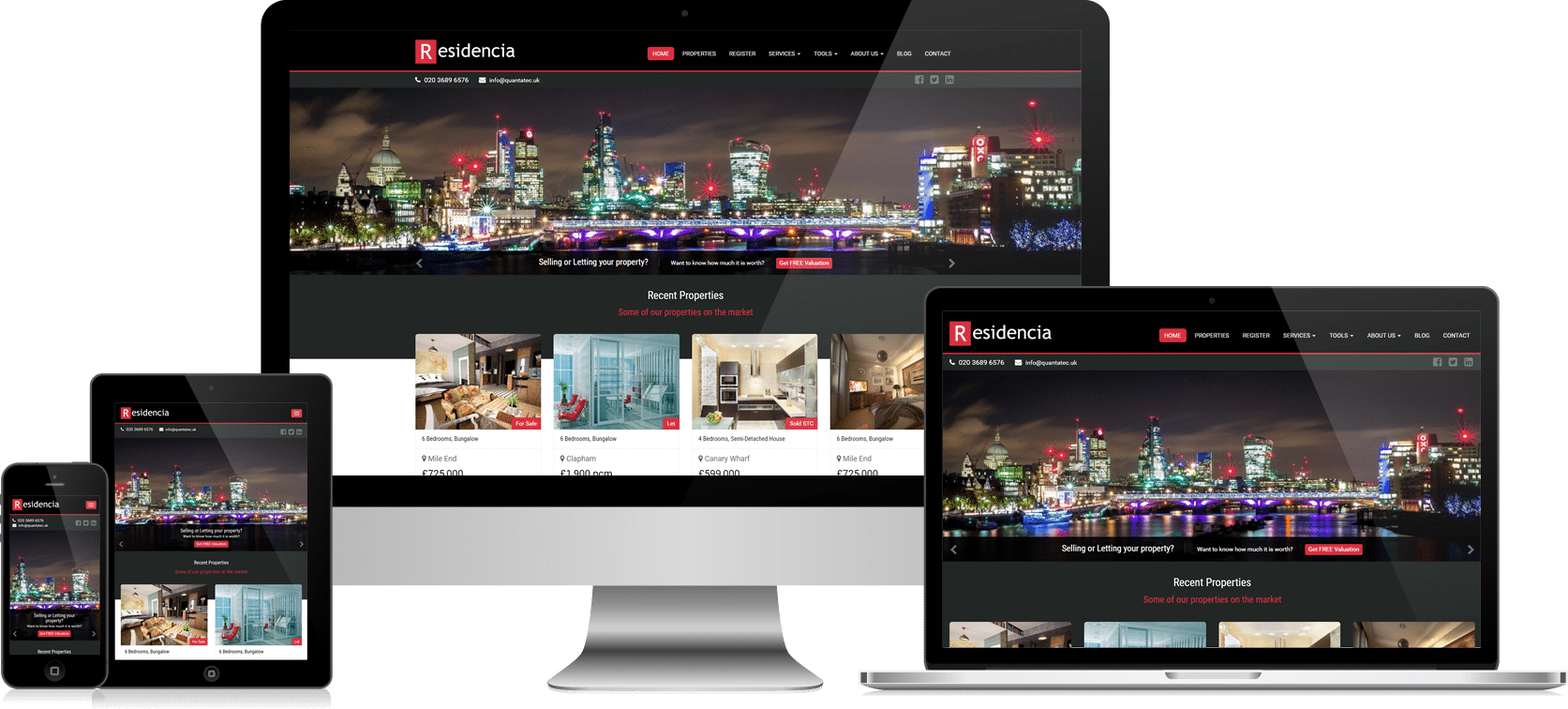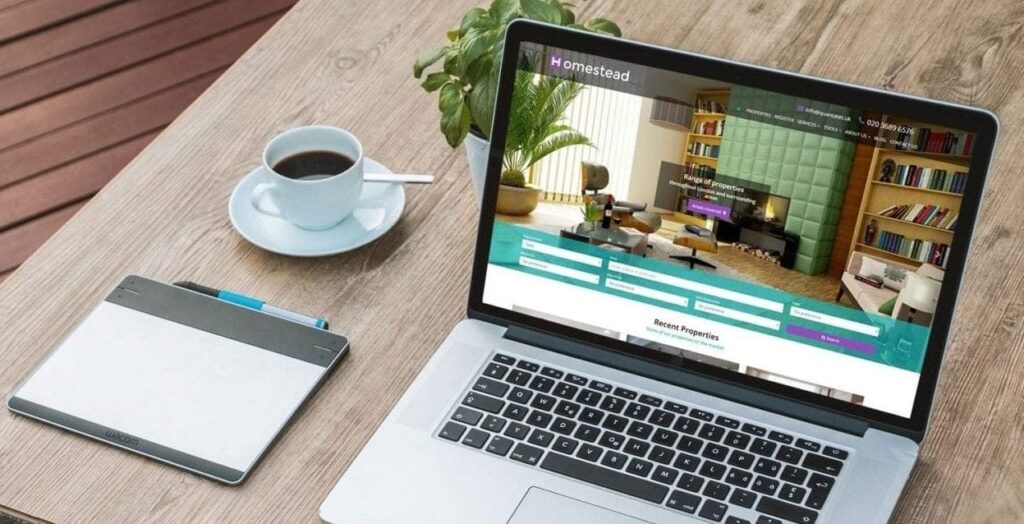 Dedicated and Specialised Approach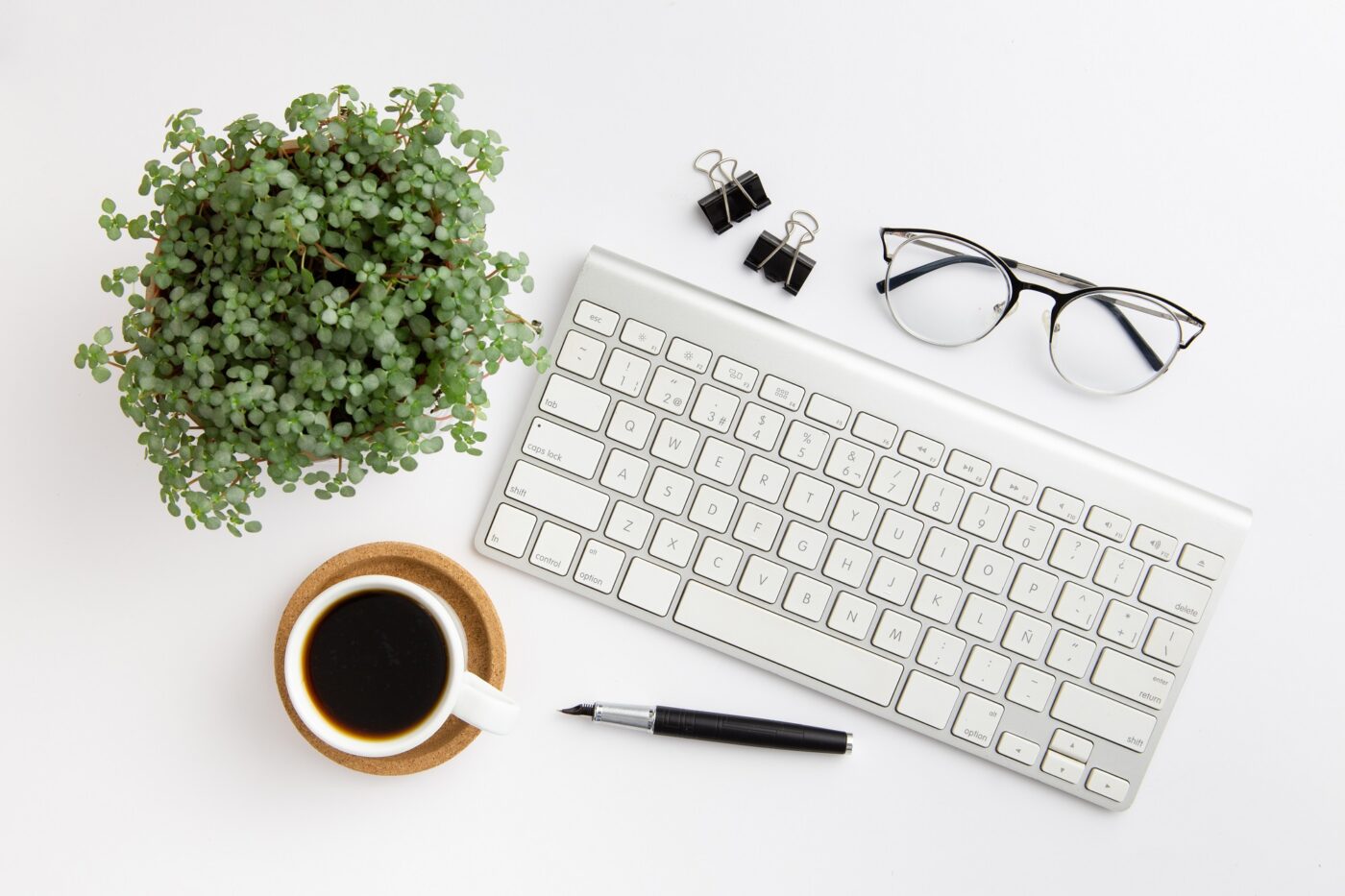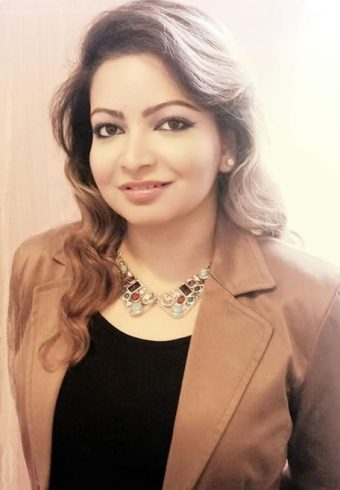 Huma Irfan BA, MA, MSc, FGS, FRAS is the Founder and Director of QuantaTec. She is an Entrepreneur, Earth and Planetary Scientist, and Information Technologist. Huma graduated from the prestigious University College London (UCL), and did her professional training from the Massachusetts institute of technology (MIT). Her diverse and exceptional academic and professional expertise encompasses – computer science, data science, planetary science, earth science, remote sensing, Geographical Information Science (GIS), and space economy.
With her combined passion for software technology, her diverse and outstanding skills, and over ten years of experience in the web development industry, she has been diligently steering her businesses towards success by overseeing business management, supporting company operations, intellectual property (IP), developing technology portfolio including data research and analysis, and implementing goals towards the achievement of the organisation's philosophy, mission and strategy.
Huma endeavours to provide dedicated cutting-edge web design solutions, cloud property software, and information technology solutions to the real estate and property industry in the UK and internationally. Within a span of a few years, QuantaTec has become the highest rated and one of the fastest growing technology companies in the property and real estate industry in the UK, as manifest from the company growth and satisfied clients from property companies across the UK – through quality, dedication, a customer driven focus and a continued drive to provide the very best to our valued clients.
Through QuantaTec, Huma's aim is to provide state-of-the-art web technology specially designed and developed by professional experts, to cater to the website and software needs of clients, and to help with boosting their company growth.
Connect with us on Social Media
Sign-up for our newsletter for latest news, updates, offers and more…
We are rated 5 star on Google!
Excellent service and support. Was really helpful from start to finish. Responds to any queries we may have quickly and efficiently. Truly a 10/10 experience and I can highly recommend Quantatec for those looking for a quality website.
QuantaTec have provided me a bespoke website solution that allows me complete in-house control of my website for a very reasonable fee. They are helpful, friendly and always quick to respond to my questions. If you are looking for a new website for your agency or just want better value for your money….Look no further.